May 20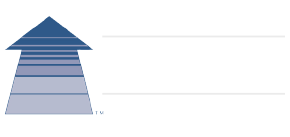 Clean Agent Fire Suppression System at Sound Transit N150 station.
Suppression Systems completes installation of clean agent fire suppression system at Sound Transit N150 station.
Traditional water fire sprinklers were omitted and the use of Novec 1230 waterless fire protection fluid was chosen to protect three of the stations most mission critical rooms; Fire Command Center, Main Computer, and Signals Room. Sound Transit N150 Station, Near Green Lake, Roosevelt High School, and growing residential development, this underground station is located on 12th Avenue Northeast between Northeast 65th and Northeast 67th streets. This $163 million project is part of the Sound Transit Northlink extension, north of University District Station. The 126,000 SF station is 90 feet deep, approximately 500 feet long, and 80 feet wide, with four levels underground and one above.