Jun 17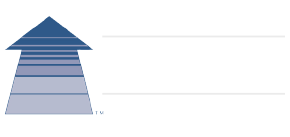 New Website for Suppression Systems!
We have a new website!
This new look will be rolled out across all our marketing communications over the coming weeks. Our fresh branding a commitment to innovation. Look for additional enhancements in the coming weeks. And please let us know if you have an idea for information that we can add to help you to be even more effective in serving our customers.
Click here to view our services and/or our products.